Bringing Life by Providing
Free Professional Health Care
According to the CDC National Health Statistics, "In 2020, 31.6 million (9.7%) people of all ages were uninsured."
There is an immense need across the country and we don't have to travel overseas when there's a mission field in our own backyard. You can make a difference! Volunteer for a free clinic in an underserved community near you. AMEN free clinics offer free dental care, general medical care, and health education services to uninsured and underinsured people in the U.S.
We partner with dentists, physicians, dental hygienists, dental assistants, optometrists, nurses, counselors, massage therapists, and other medical and non-medical volunteers. The whole family is welcome. Volunteers are expected to pay for their own transportation to the site and lodging for the weekend.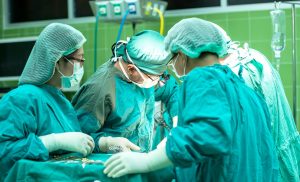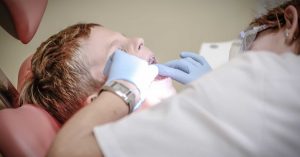 CONNECT WITH US
clinics@amensda.org
OPERATION HOURS
Sunday: Closed
Mon-Thurs: 8am – 6pm
Friday & Sabbath: Closed
ADDRESS
PO Box 2528
Greeneville, TN 37744–2528
United States
Ready to Host a Clinic? Click Here to complete the interest form. Following completion of the form a team member will be in contact with you.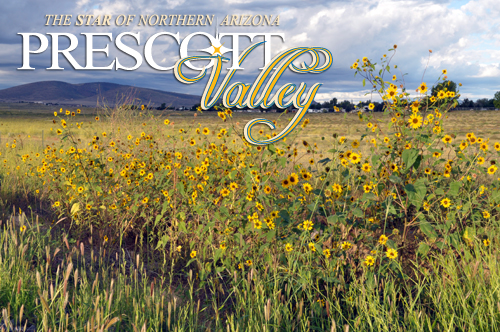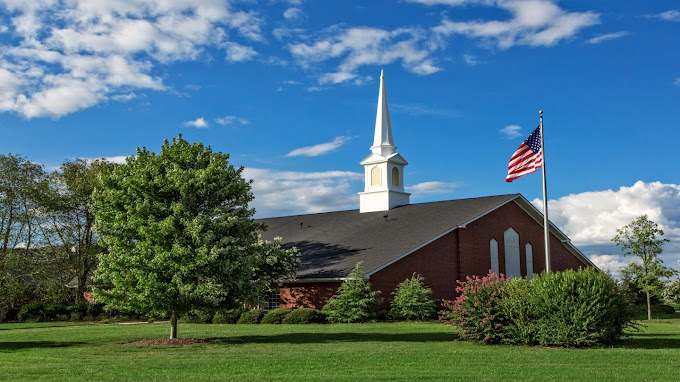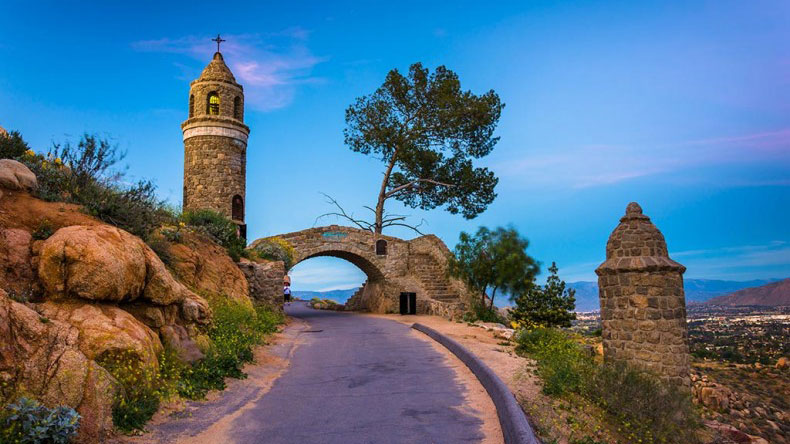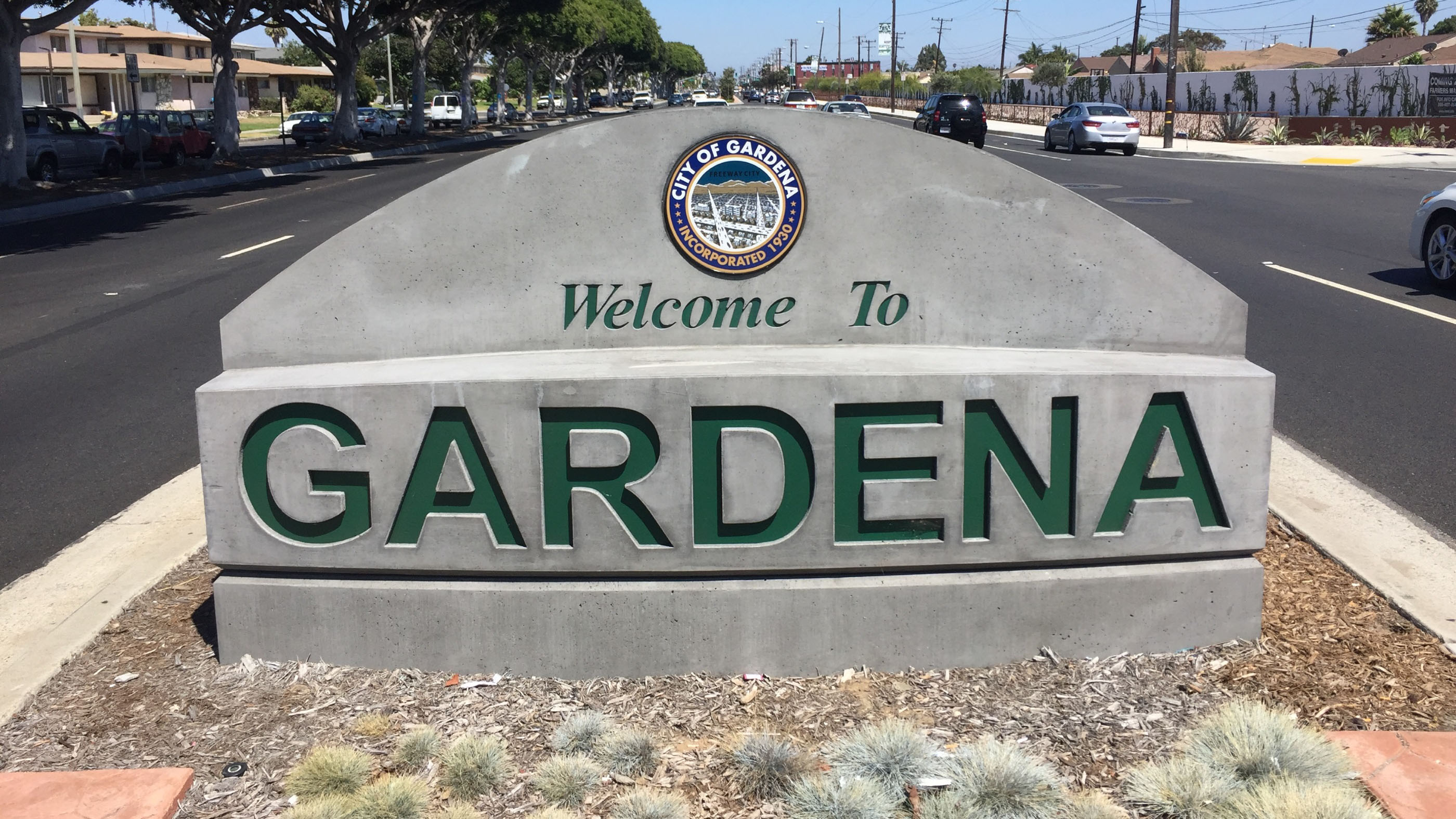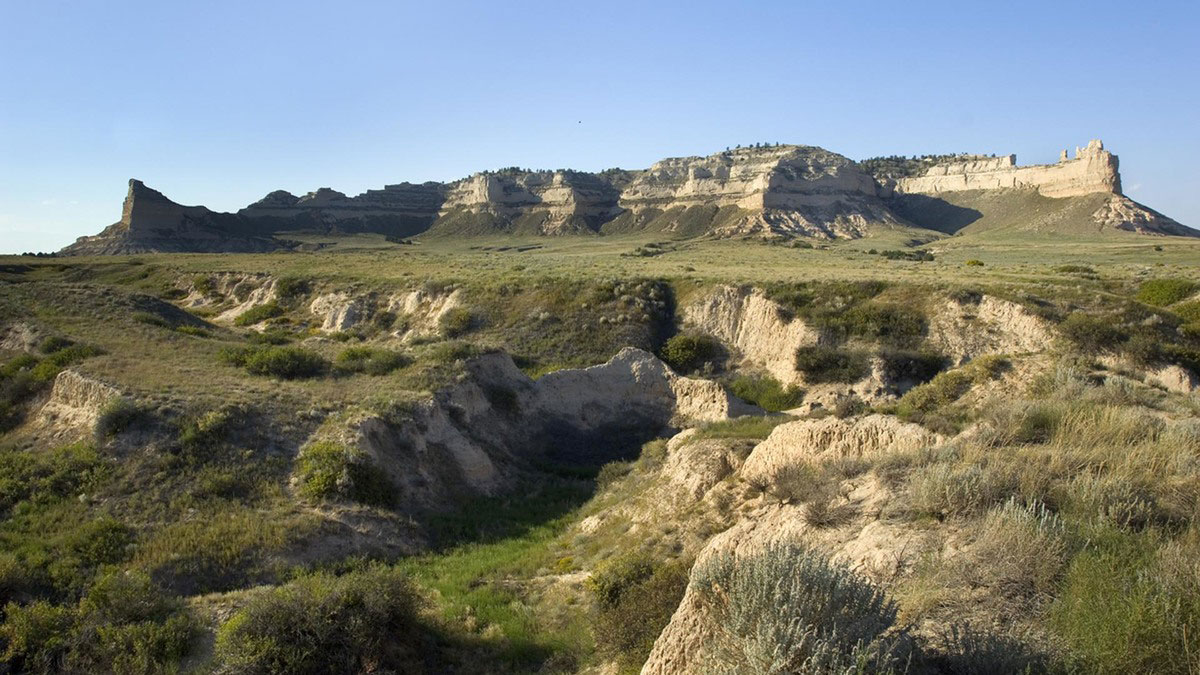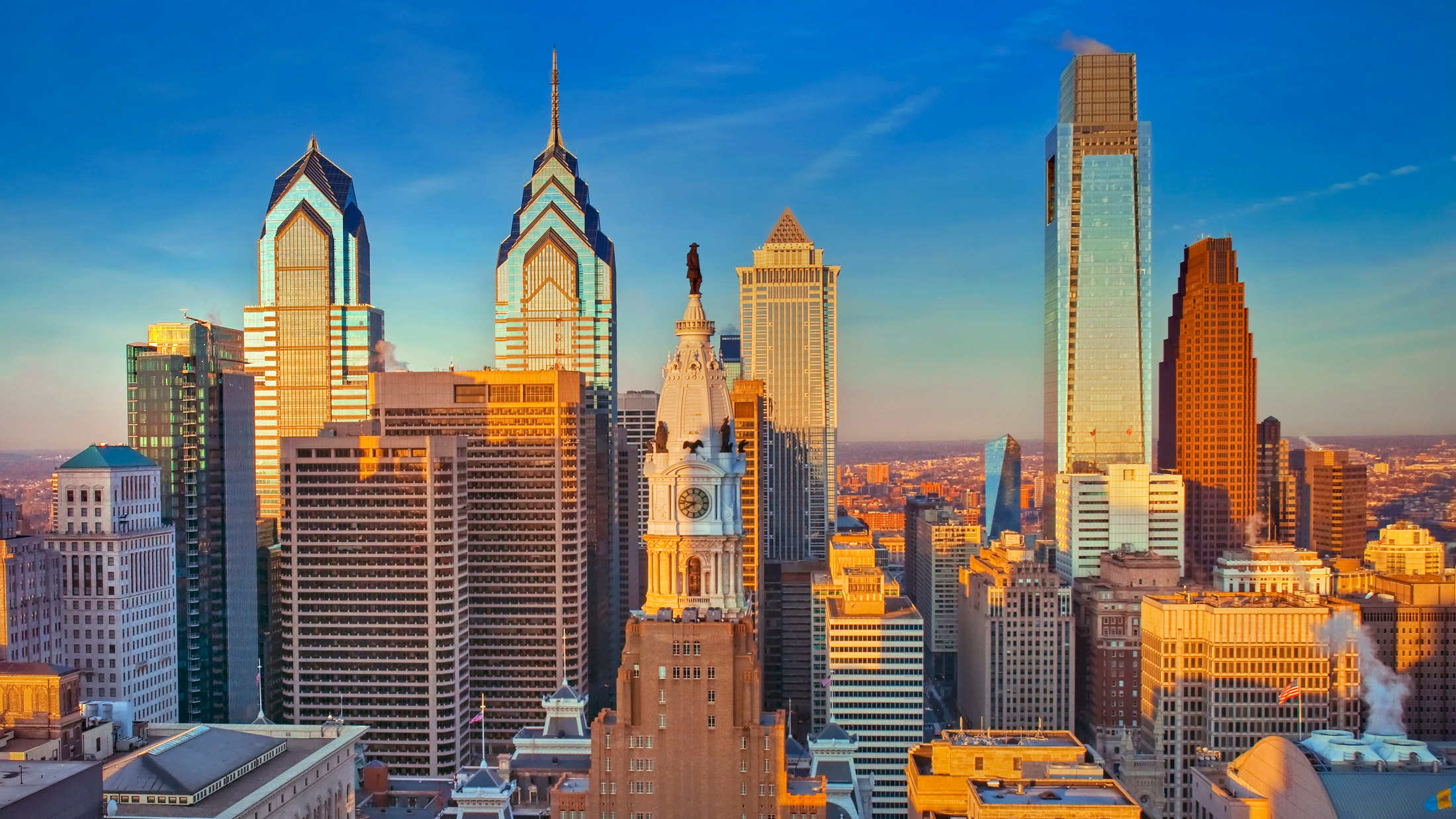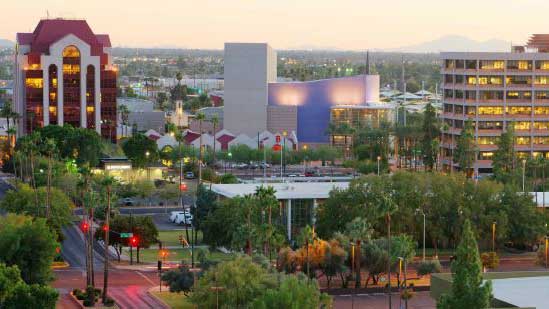 "But whoever has this world's goods, and sees his brother in need, and shuts up his heart from him, how does the love of God abide in him? My little children, let us not love in word or in tongue, but in deed and in truth. And by this we know that we are of the truth, and shall assure our hearts before Him."
—1 John 3:17-19